PERSONAL INFORMATION :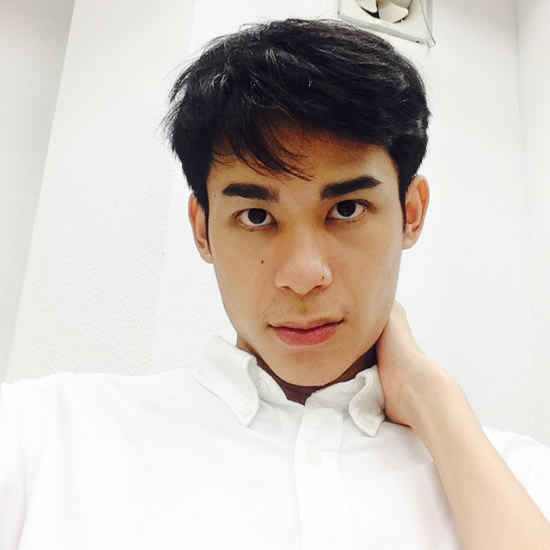 First of all, let me introduce myself.
I am Panod Sittiyanon.
I was born on 22nd July, 1996.
I am a undergraduate student at Prince of Songklah University.
I study in faculty of commerce and management.
My major is electronic commerce management ( ECM ).
My student id id 5850115033.
My lecturer is Dr. Jurairat Phuttharak.
Back to HOME